Corporate Profile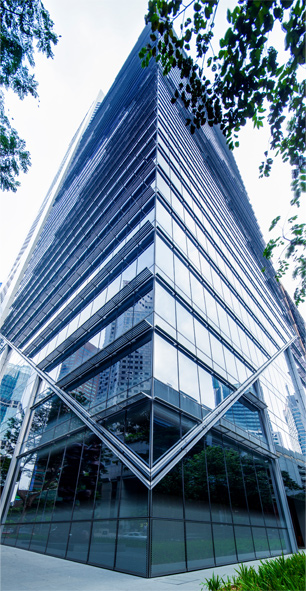 Incorporated in 1980, OUB Centre Limited (OUBC) is the developer and manager of the flagship One Raffles Place located in the heart of Singapore's Central Business District. Formerly known as OUB Centre, One Raffles Place is an iconic integrated commercial development with over 860,000 square feet of office and retail space.
Since its incorporation, OUBC had completed more than 1,300 residential units in Singapore, China and Australia, and also held multiple investment properties in London and Hong Kong.
OUBC has gained recognition as an established and respected developer of premium office spaces and residential units with distinctive designs and high-quality finishes. Sustainability and responsible investing are the foundation of the company's core values.